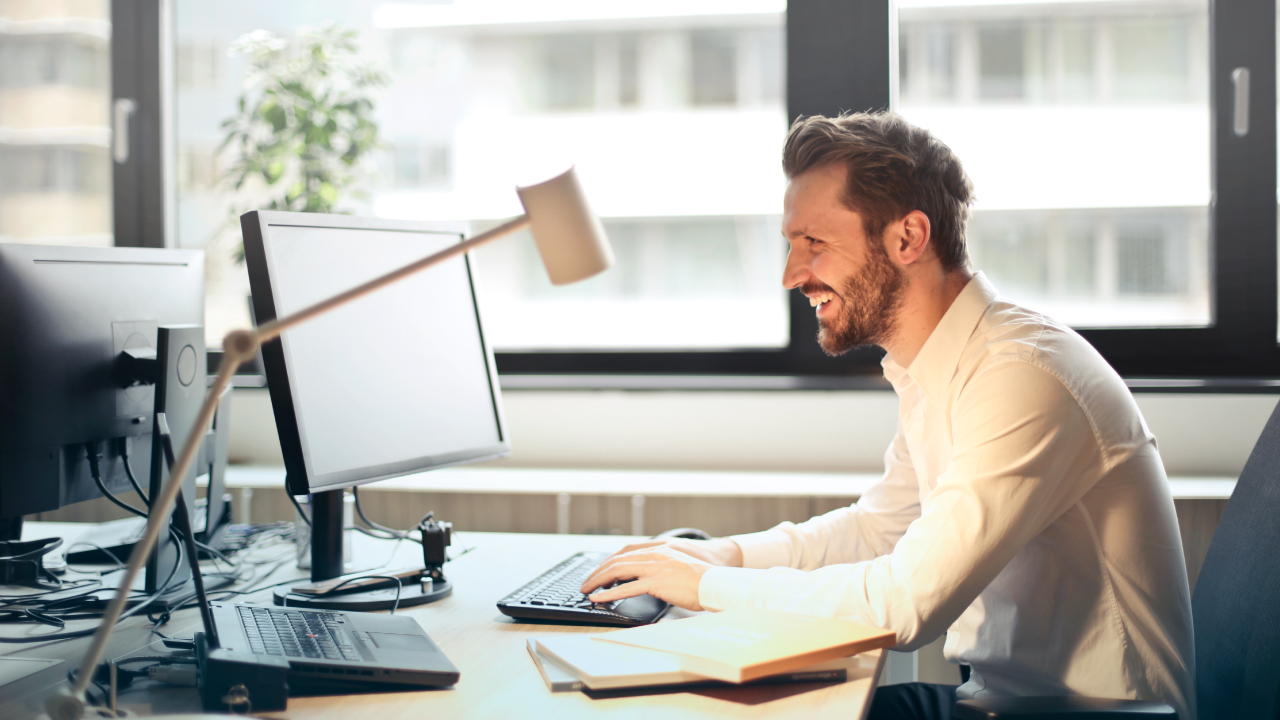 Remarkable business transformation
starts on DAY ONE
with SAP Business One.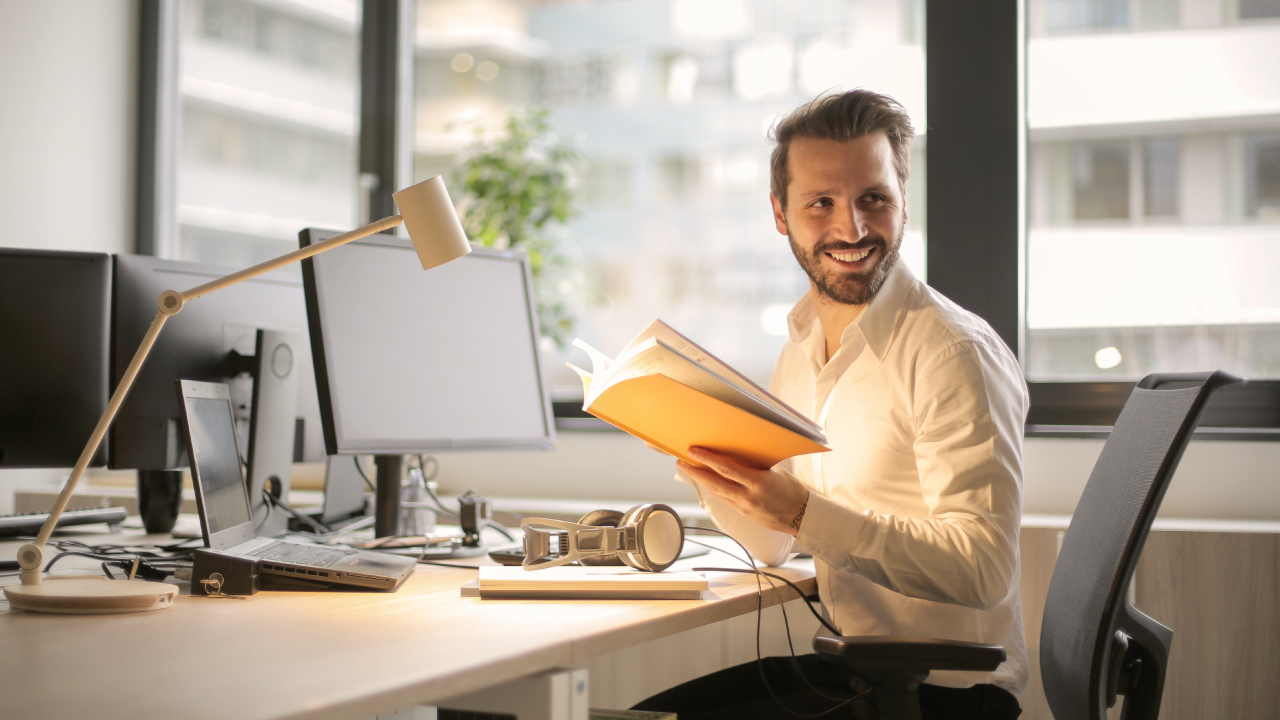 SAP Business One.
Quick,Powerful & Affordable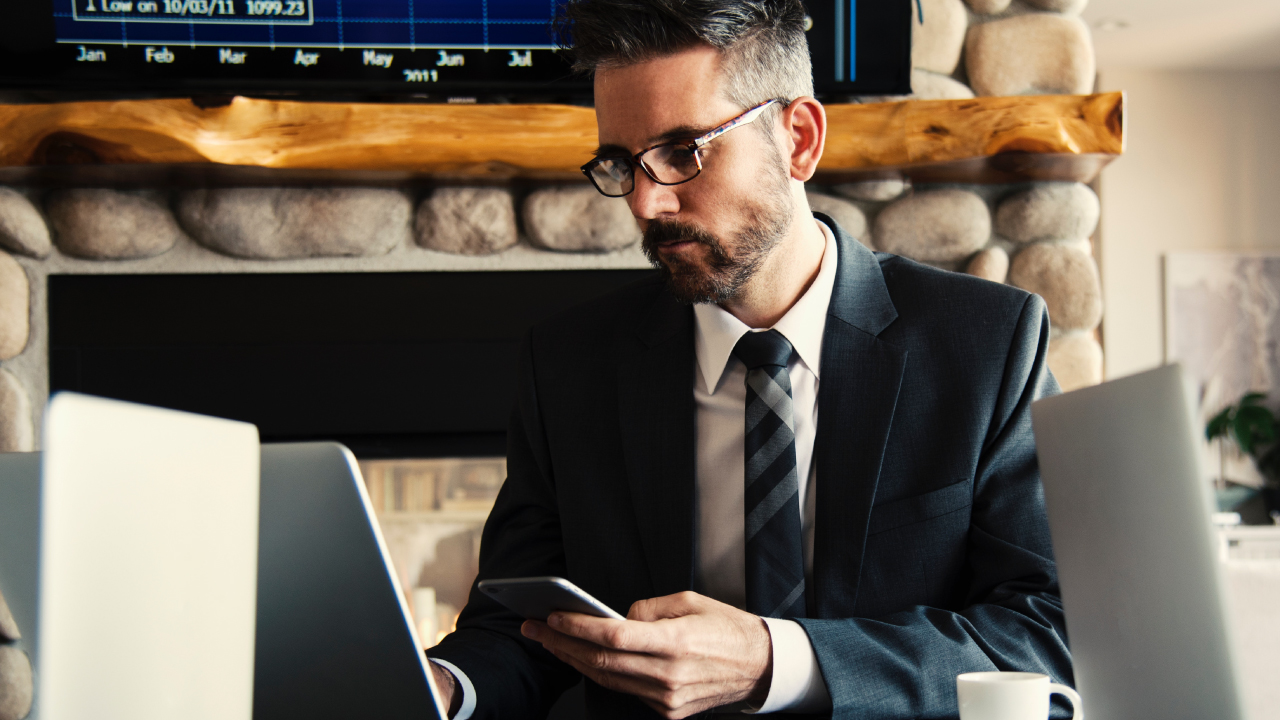 Grow your business
QUICKLY with SAP
First Floor, Mandaram, Koratty Infopark, Thrissur, Kerala, 680308
SAP Business One Implementation
Business Intelligence & Data Analytics
Third Party Application Integration
ERP Implementation Solutions
About us
Welcome To NAS Infosolutions Pvt Ltd
NAS Infosolutions Pvt Ltd, "a Management consulting and a Software solutions Provider", with the objective to collaborate business needs that offer the very best services and support in the form of management consulting powered with software technology.
We hold high levels of technical certifications with all major business technology vendors. Our team focuses on working across technologies to deliver custom, integrated solutions to meet our clients' business needs.
We bring years of senior expertise..

Services
Delivery experience and wide industry knowledge
Using our proven implementation methodology, we provide a safe implementation approach and provide responsive on-going support to ensure low total cost of ownership.
We pride ourselves on our integrity, openness and candid honesty with clients - recommendations will always be in your best interests. Our commitment to you is that our delivery time scales will be in line with, and appropriate to, the size and complexity of the work being delivered.
Big clients who trust SAP Business One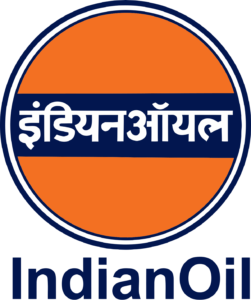 Country: India
Industry: Oil and Gas
SAP Services and Support Portfolio: SAP MaxAttention
Indian Oil Corporation Limited provides energy to millions of people across India through an ever-expanding network. Looking to gain a centralized view of this IT environment and manage it more efficiently, the company set out to implement a new landscape management solution. To achieve the best return on this investment, Indian Oil sought out high-level implementation support from trusted experts and was able to optimize complex software operations with SAP Landscape Management and SAP MaxAttention Services. 
Reference : www.sap.com
Nas Infotech
Key Industries
Delivery experience and wide industry knowledge.
Testimonials
To review means to look back over something.
It's always a joy to hear that the work I do has been positively impacted our clients and that they are happy to share their great experience.
When we were just embarking on our search for a new ERP system, we had no idea there was anybody in the market like Nas. Their knowledge of the ERP marketplace, structured evaluation process, and extensive experience has been a tremendous addition to our process. We are so happy we found them
Mr Alwin Sleeba
I was pleased to find NAS Infosolutions Pvt Ltd as an ERP solution that offers excellent value, as well as the specific functionality that our business requires. NAS Infosolutions Pvt Ltd did a fantastic job to complete this project within the timeline .
Pamela Johnson
Leadership Group
If you are looking for a business partner to support your ERP and increase utilization of your system NAS Infosolutions Pvt Ltd has it going on. Thank you Nas and your team for the relationship and support
Macquarie
Senior Director
Nas Infosolutions
Our Clients
Contact us
Get in touch for any kind of help and informations
Our head office address:
First Floor, Mandaram
Koratty Infopark, Thrissur
Kerala, 680308
Call for help:
+91 480 2998676
Solutions
Find the solution that best matches your needs
Our expertise in SAP Business One enabled us to customise and add extra functions to your solution so that it can help you to manage your business as smoothly as possible and gather best insights into your activities for better performance.
Case studies
Our client, an analytical company, want to build market and brand.
Blog
Hello & welcome Let us tell you our story!
After 24 years of success in inspiring teams to deliver top results, I can unequivocally say the answer to business success is in how you lead your people.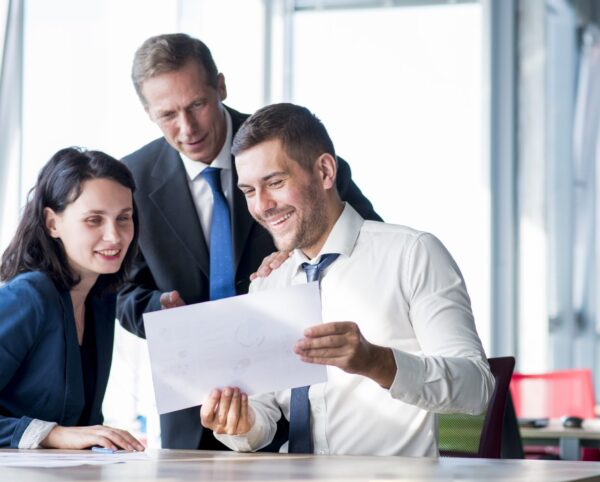 Success Of CRM- For any organization, change is the impetus to evolve in the market.