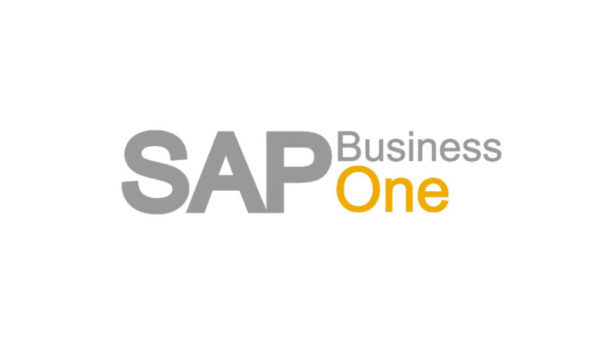 SAP Business One designed for all your small and midsize company's needs
A complete and customizable solution…
SAP Business One is a single, integrated solution that provides clear visibility into your entire business and complete control over every aspect of your operations. It captures all critical business information for immediate access and use companywide. Unlike accounting packages and spreadsheets, it delivers what you need to manage your key business areas.
We delivers end-to-end SAP Business One implementation services, covering full integration based on SAP implementation methodologies that provide advanced industry knowledge.
SAP Business One connects every person and process – from finance and expense reporting to procurement and inventory – into an integrated method that can scale efficiently, control costs, manage compliance and help your team make the quick decisions required to run your business your way.
The reality is businesses evolve and the result is often multiple and sometimes conflicting systems and processes, that duplicate work and inhibit growth. From orders to margins, from profit to deliveries- SAP Business One is an affordable application that can help take the guesswork out of your growth strategy. It can cover all the areas of your business, that to date you may have been managing through spreadsheets and manual systems.
SAP Business One Benefits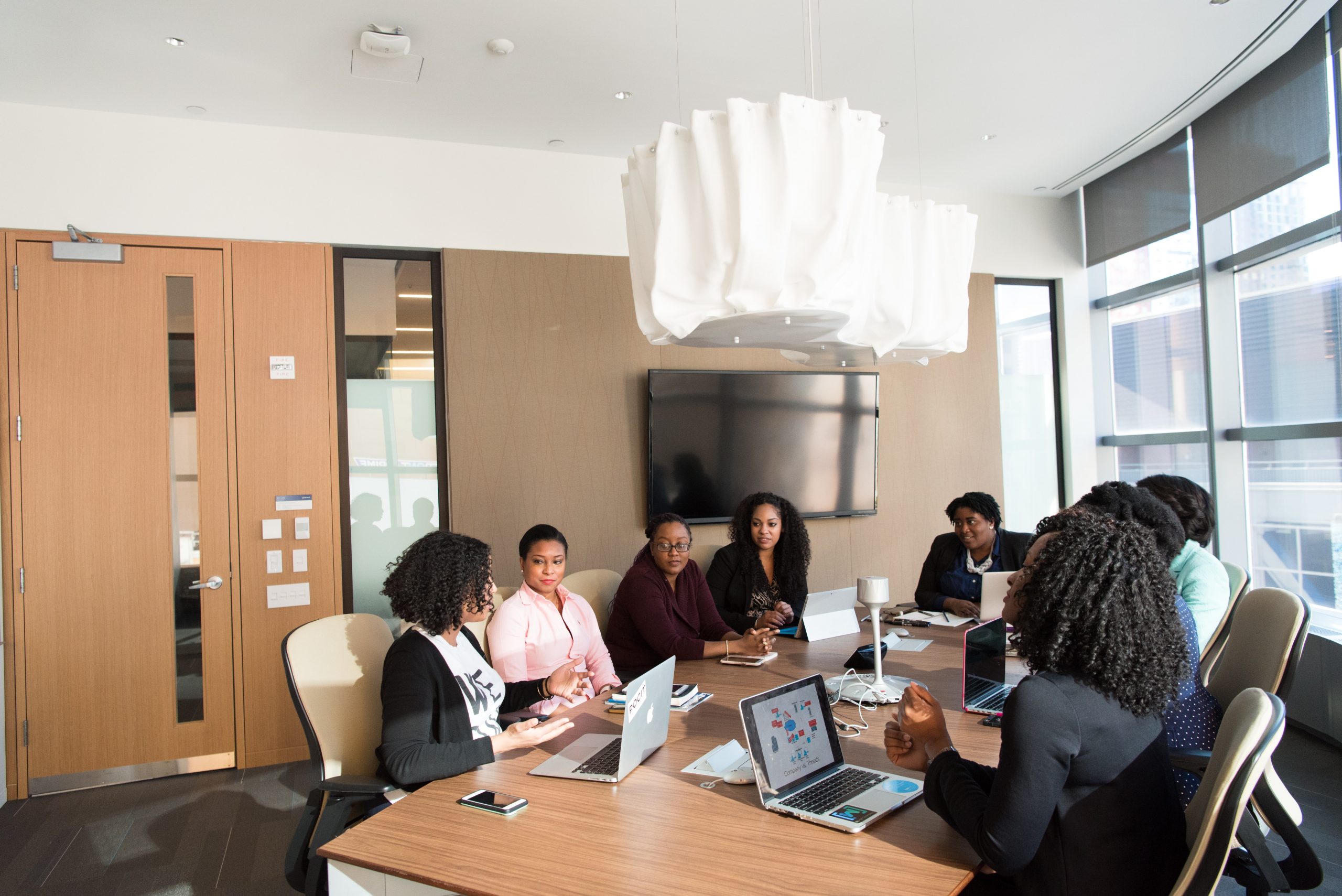 Total control of your finances
SAP Business One provides a complete set of tools to help manage and streamline your financial operation. It automates everyday accounting tasks such as maintaining ledger and journal entries, supporting tax calculations, and enabling multicurrency transactions.
Create a loyal customer base
Acquiring new customers is important for success, but maximizing customer relationships is just as crucial. SAP Business One provides the tools to help you efficiently manage the entire sales process and customer lifecycle – from initial contact to final sale, to after-sales service and support.
Transparent inventory control
SAP Business One provides accurate information about inbound and outbound shipments, inventory, and item location. You can value inventory using standard costing, moving average, FIFO, and other methods; monitor stock levels; and track transfers in real time.